Nature X Design - A TEALEAVES Virtual Ecosystem
A virtual ecosystem powered by TEALEAVES. Watch , listen and read about biodiversity and design from the world's leading academics, designers, innovators and more.
WHERE THE JOURNEY BEGINS:
Nature x Design is a learning hub about all things relating to biodiversity and design. It is also a place where leading experts in different industries are making a difference.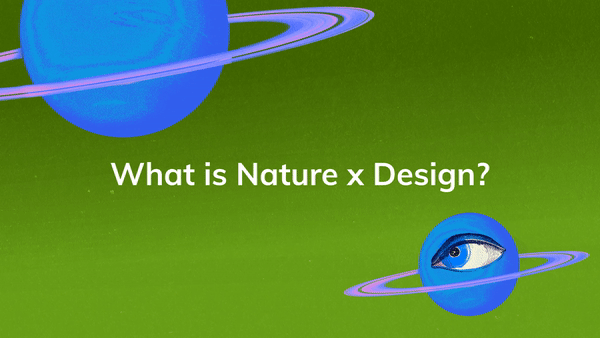 MORE COMING SOON